My first contact with Anna de Wit's work was through her Instagram account: her family photographs are dazzling and reveal her passion for capturing those sweet moments between family members, both at home and in outdoor places.
Anna was born in Poland, and together with her Dutch husband and two children, they have lived in various places in Europe and Asia.
With a professional background in finance, Anna realised that photography was her passion when living in Singapore, and she pursued her dream.
She strongly believes in "the value of photography as a means to freeze and enhance our memories", and I couldn't agree more. Her photos have beautiful light and lots of emotions captured within them.
On July 2020, we booked Anna for our family photography session with our then-newborn and a mumpreneur session, and I have written about our experience in detail.
For the Inspiration Column, I asked Anna many questions about her life in Switzerland as a business owner and mum and her passion for family photography. We also talked about travel, ideas for inspiration and many more. Happy reading!
Would you suggest a song to hear while reading your interview?
How would you introduce yourself in a paragraph?
I am a very friendly and experienced photographer who cares about every photo shoot. With a specialization in family photography, personal branding, and weddings, I aim to create stunning images that capture the beauty and essence of people's relations and connections. My approach is playful and engaging, resulting in a series of candid and natural shots that perfectly encapsulate the emotion and energy of the moment. If you're looking for a photographer who can turn every shoot into a fun and memorable experience, I am your person!
FAMILY PHOTOGRAPHY
When did you start your family photography career, and what do you love most about it?
My background is in finance, and I worked for many years in that area! I started to learn the art of photography about 12 years ago when I left my job and moved with my family to China. I was totally enchanted by it and always had my camera with me.  Three years after moving to Singapore I decided to register and do it professionally.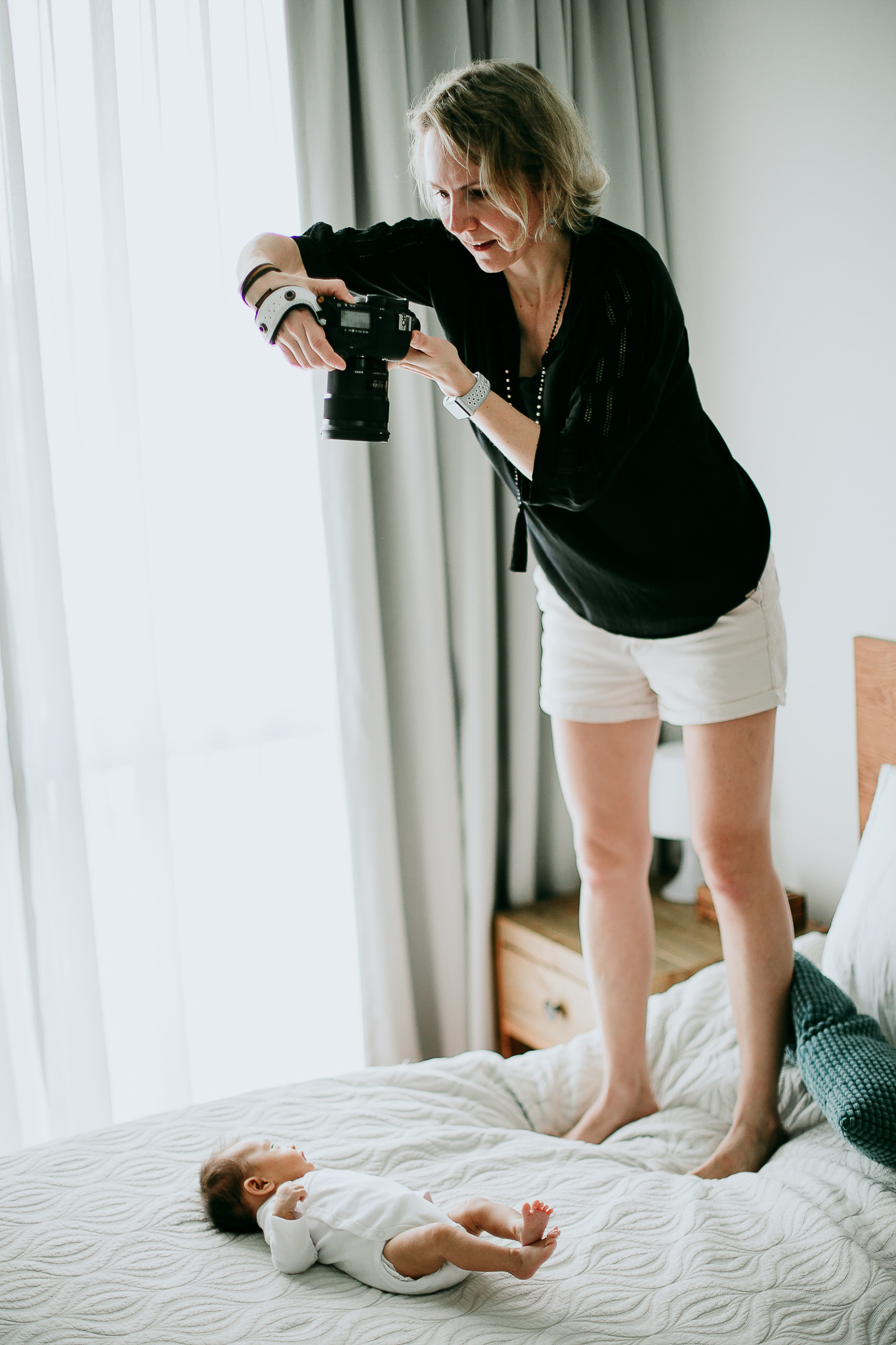 Which family photography packages do you offer?
I have three packages: Small, Classic and Signature. They differ mainly in the number of images that my client chooses. The session length is pretty much the same, but some clients prefer just a few photos and others want them all. This way, I can best meet those various needs.
For my returning clients I also offer special mini-sessions that have great value.
Let's say a family books a photo session with you: what should they expect from the experience?
Once the session is booked and the contract is signed, I send the family a Preparation Guide which answers most of the standard questions, for example, what to wear. Of course, I am available to chat or advise if there are any additional issues or questions. A few days before the session I send a reminder and, again, I am happy to answer any last-minute questions.
The session takes about an hour, hour and a half. Sessions with newborns sometimes take a bit longer since we take more breaks for feeding, changing etc.
After the session, I am trying to send a preview slideshow very quickly (I know we all want to see the result!), while finalizing the whole gallery takes a bit longer (max 10 working days).
Which are your values & philosophy?
First of all, I strongly believe in the value of photography as a means to freeze and enhance our memories. Our memories fade rather quickly, and we need a stimulus to retain them. That can be a song, a smell or even better a visual item, such as a photograph.
During my photo sessions, I focus mainly on kind interactions and emotions because I want you to feel happiness and love when you look at the image. I like a bit of fun 'chaos' and cuddles because these are genuine moments, and I want you to remember them.
Of course, I will always take one or two more traditional portraits, but I am mainly looking for those candid in-between moments.
You mention on your social media that during your family photo sessions, you focus a lot on mums and bringing their beauty to the forefront. Why is that?
Oh yes! That's because we hardly photograph ourselves, and we constantly worry we don't look good enough in pictures. I want to show how beautiful mums really are, how insanely loved they are and how they glow with their kids around.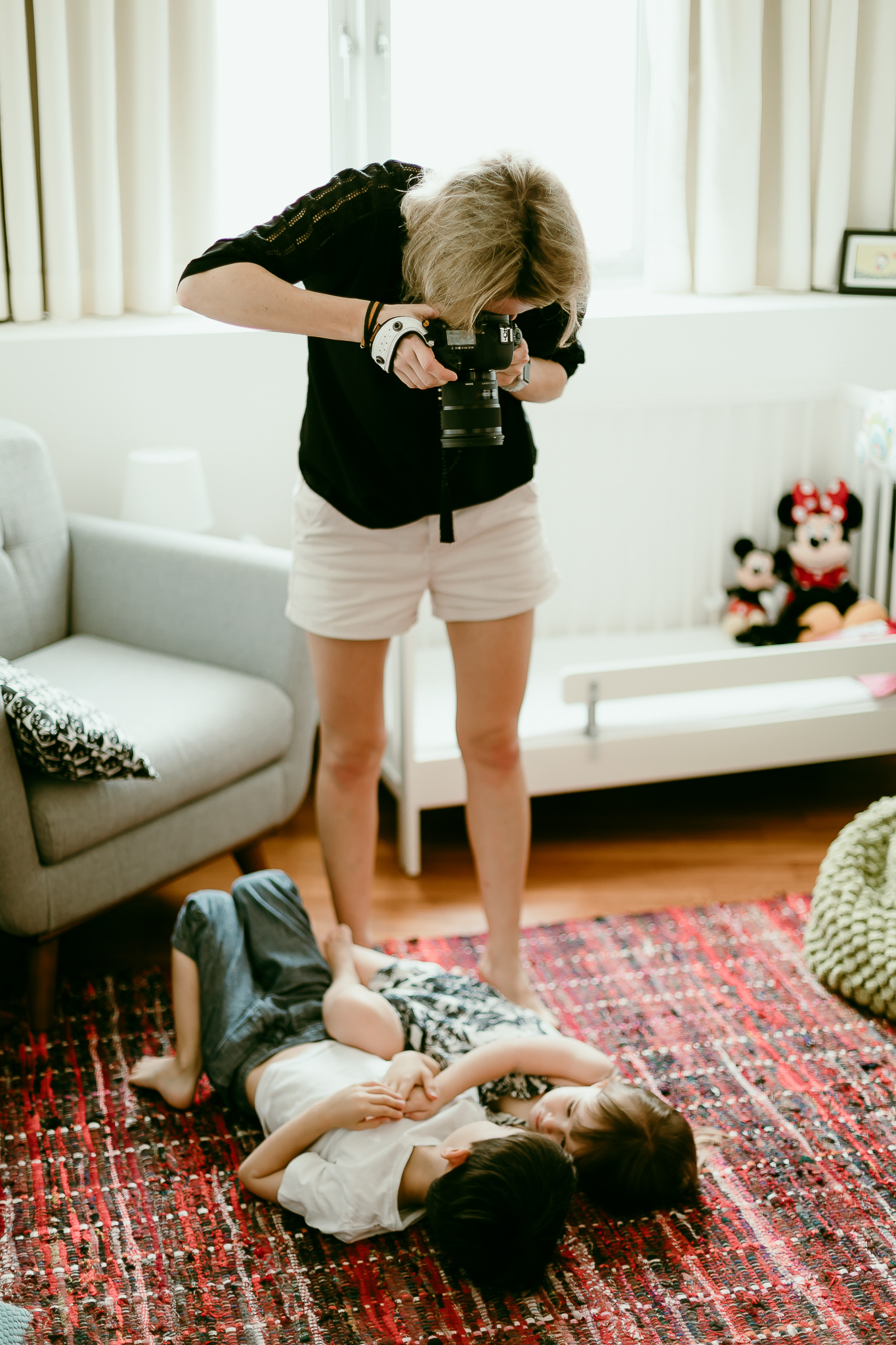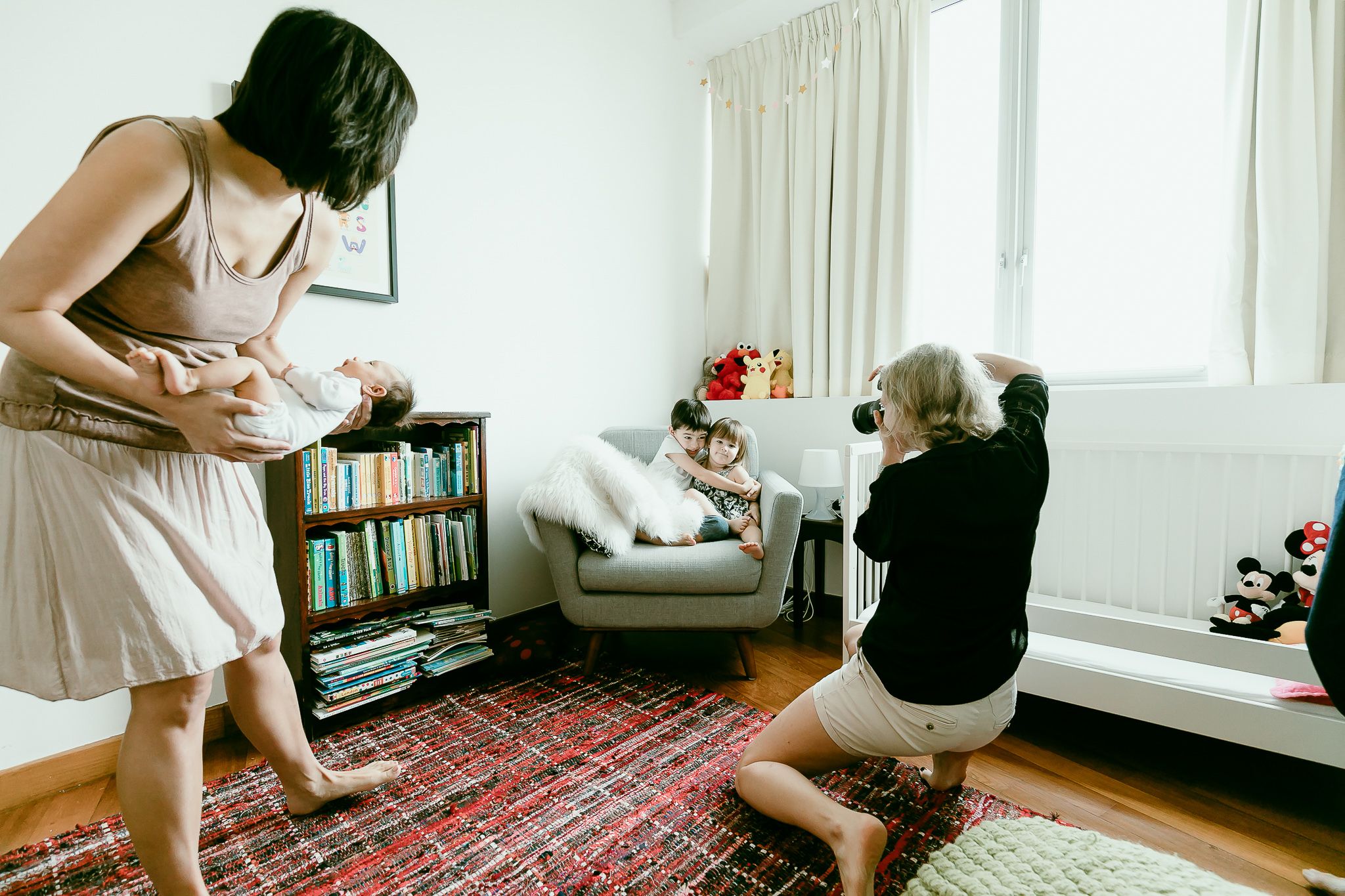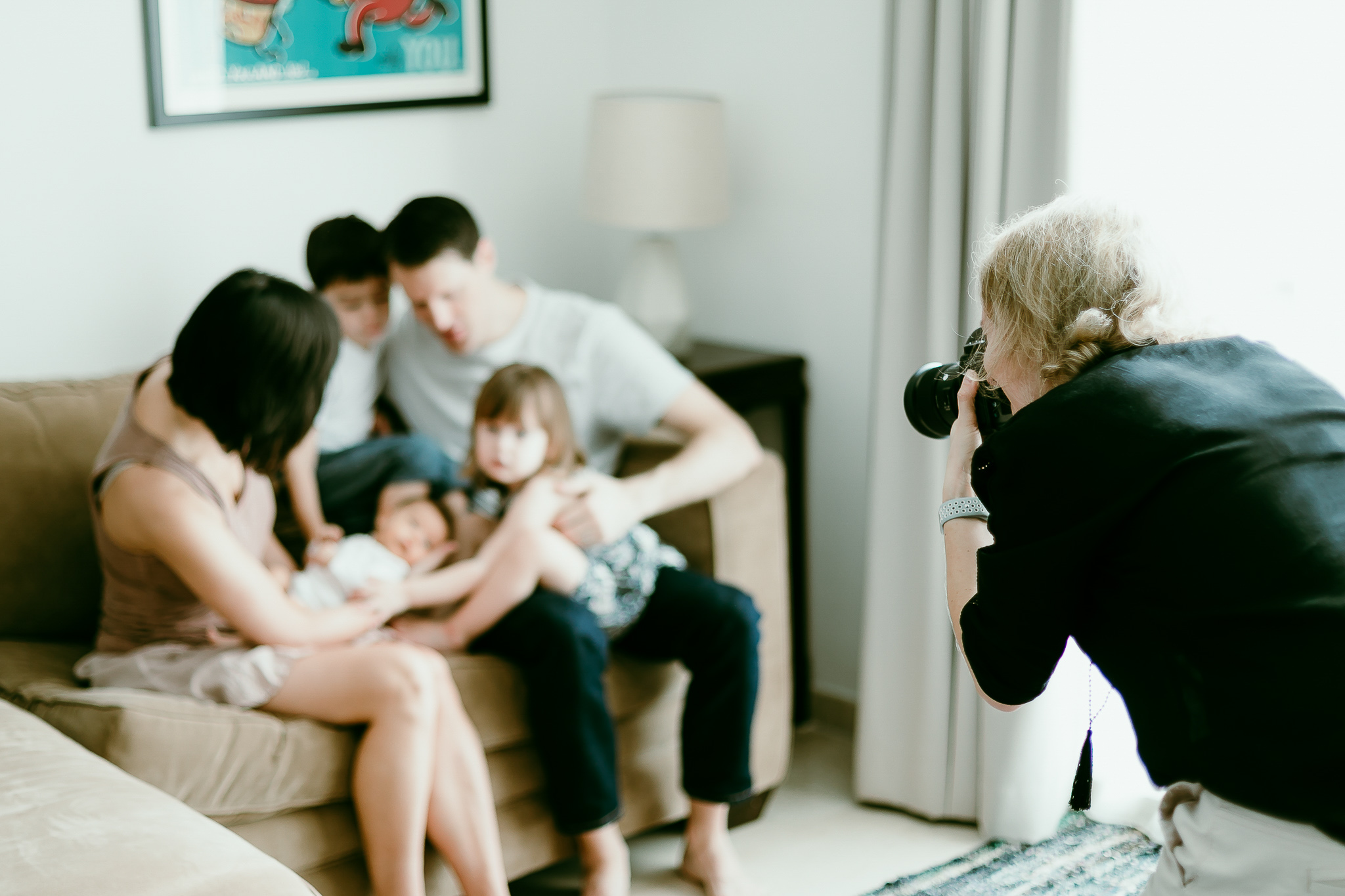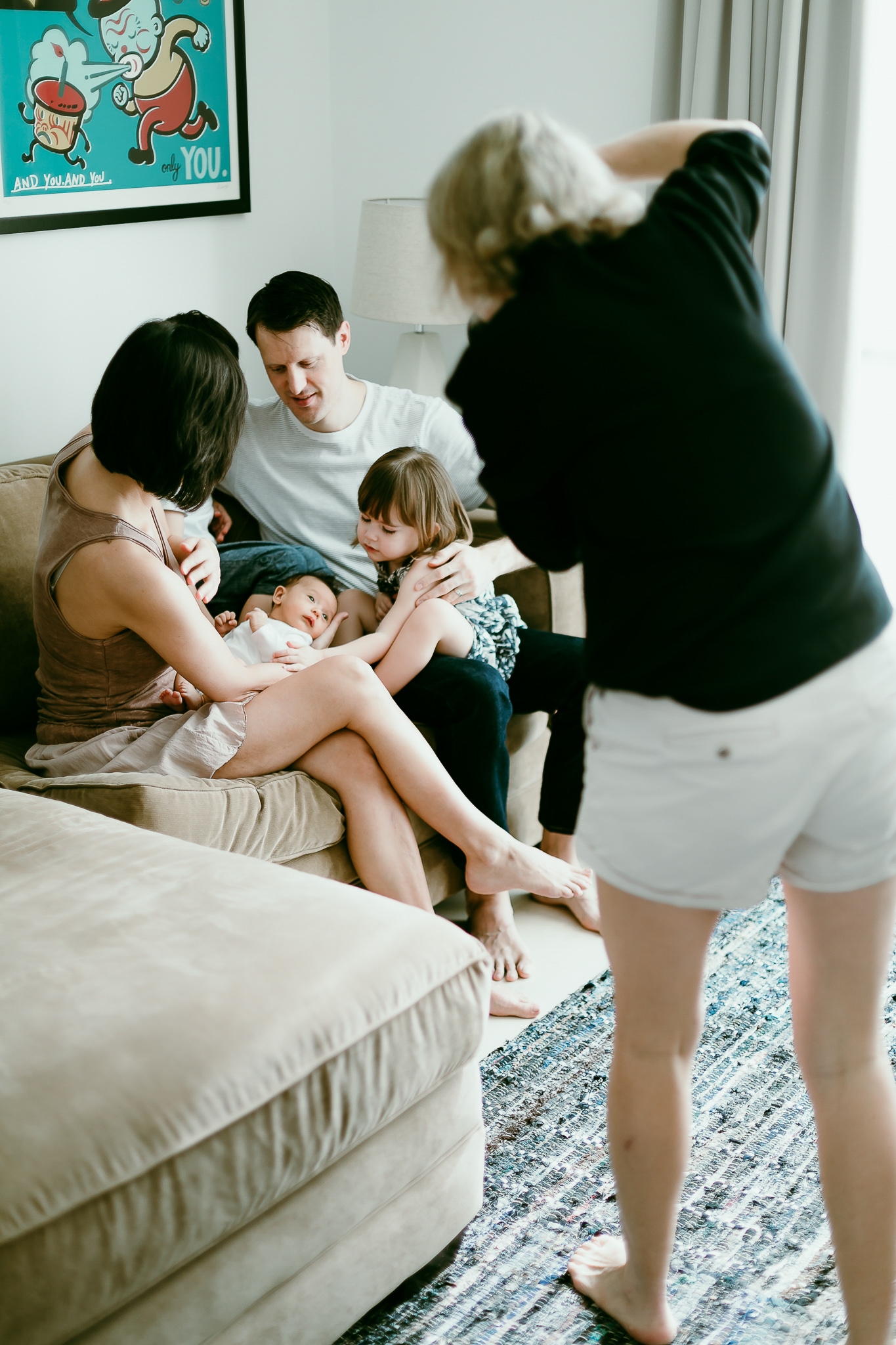 Motherhood & Expat Family Life in Switzerland
When did you relocate to Switzerland, and why?
We came here almost four years ago, in June 2019, from Singapore for my husband's job.
What do you love most about life in Switzerland? What would you like to change if you could?
Well, I discovered and now love skiing! But I think what I like the most is that Switzerland is quite safe for my teen kids who start going out more and more often. I am a foreigner here, so I accept Switzerland as it is and I do not think it is my place to talk about changing anything.
How is everyday life? What does a typical day of yours look like?
My day is organized around the schedule of my kids. Next to my job, I often volunteer at school organizing events, learning French (that's tough) and taking care of my dog. And of course, I run the household: I cook, do the laundry, buy groceries etc
Could you share some of your favourite family-friendly addresses/experiences in the country? Where do you take your guests when visiting you?
I love taking my guests for a walk to Montreux, and a hike to Rochers de Naye and Chillon Castle for the pictures, as I love this area. I would often propose a boat trip to Yvoire. Also high on my list is Romainmôtier town with a lovely hike to the waterfall Cascade du Dard.
Do you have any tips to share with other moms-entrepreneurs about finding your support circle in a new country as an expat?
If you don't know anyone, the first step would be to look for some groups. For me what worked best was old-fashioned Facebook: you can simply introduce yourself and ask if someone would like to meet for a coffee. This way, I met a few people who were kind enough to introduce me to a wider community.
In Switzerland, everything seems to happen slower, developing your business too, so I would advise being patient. And learn the language if you do not speak it in the meantime.
You are also a mum yourself. Could you share with us some tips about finding the balance between motherhood and professional life? 
Who said I found it? It is not easy when kids are young. When my kids were really young, I simply paid for help but it was in Asia where help is so much cheaper. What helps me here is that most of my sessions are either on weekends (with my husband looking after them) or when my kids are at school.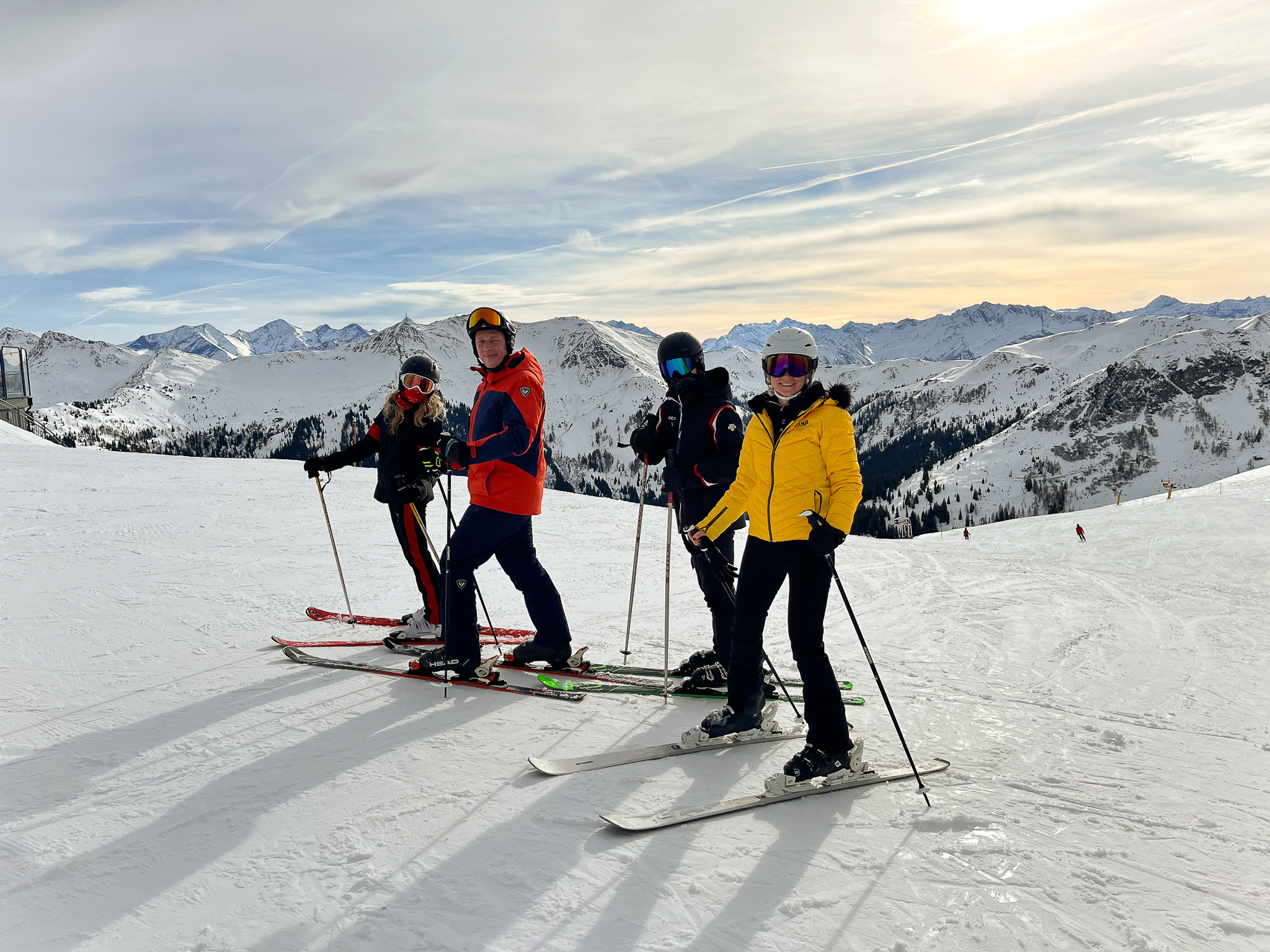 Travel & inspiration
What does travel mean to you?
Everything, I love travelling. The best part of living in Asia was that we could travel easily to neighbouring countries and we did it often. But we did a fair portion of travelling in Europe, the Americas and Australia/NZ as well.
What was your favourite travel experience so far and why?
It's impossible to say, but I left a piece of my heart in South-East Asia for sure. People are very kind and helpful there, the food is delicious and the surroundings are gorgeous to photograph.
The next trip you are currently planning is…
Last summer we did a huge driving trip in the US so this year we crave something less intensive in Europe. We will visit the north of the Netherlands and also look for a week on the beach somewhere south.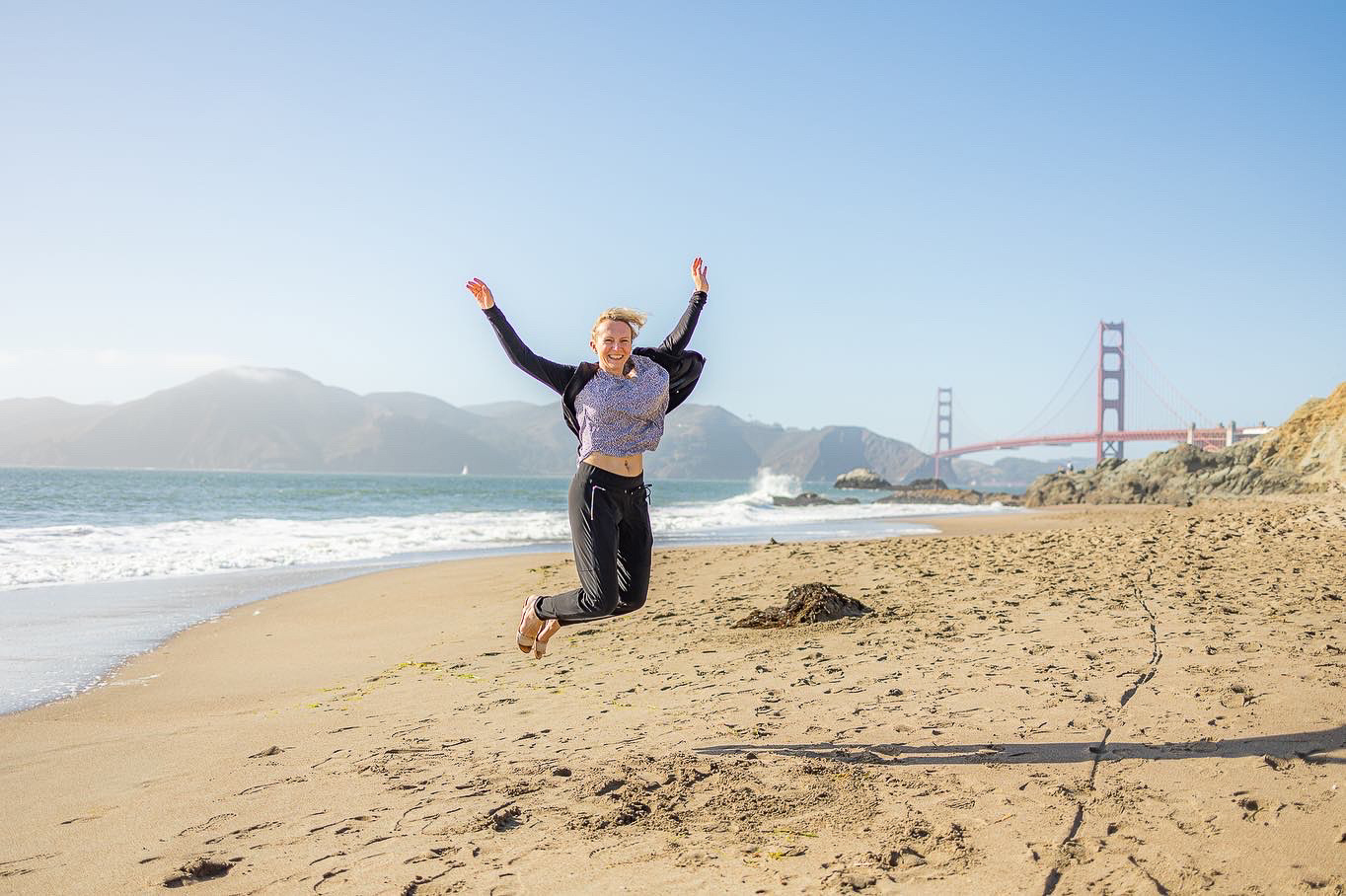 Which book and/or movie would you recommend reading/watching to get inspired?
I prefer entertaining movies that make me laugh, such as Guardians of the Galaxy, Storks (for kids but so funny) or Jumanji. Regarding business, Steve Jobs's biography book was quite inspirational for me.
Do you have any favourite podcasts/Instagram accounts/YouTubers that you love to follow and be inspired by?
On Instagram I follow a few photographers whose work I love and who inspire me: @adamtrzcionka.fotografia @clarebarkerwells @carocuinetwellings
For business: @melittacampbell @hellostorytale
I try to learn French so I recently listen to photography podcasts in French.
If you had a magical wand, what would you change in the world today?
The first thing that comes to my mind is to stop the war in Ukraine and convict Putin & Russia for their crimes but there are so many things that need to change.
What makes you happy?
Professionally I am happy when my clients tell me how they love their photos and share their feedback: this is the biggest reward. On a personal level, travelling and spending time with my family and dear friends makes me very happy.
Thank you, dear Anna, for this insightful interview!
Are you intrigued by Anna's story and her photography style? Get in touch with her and ask any photography or small business questions you might have. Anna is always happy to chat and help if she can.
If you also want to capture the magical and beautiful chaos of family life, click on THIS LINK to chat with Anna de Wit and get 10% off your photography session with her.
Connect with Anna de Wit here:
Photo Copyright: @Anna de Wit (for all the photos of this article)
Read more articles here:
Our family and mumpreneur photo session with photographer Anna de Wit 
Champex-Lac, Valais – Easter Family Vacation 
Family-friendly Lausanne in Winter 
Inspiration Column – Caroline Bishop, author, editor & journalist in Switzerland
Are you visiting Lausanne soon and want to know which are the best places to explore with your young kids? Are you new to the city and eager to discover its charms with your family? Check out my ebook – 48 hours in Lausanne, A Guide for Families with Young Kids which consists of a 2-day itinerary and practical tips on local life.