In July 2020, we did a family photography session & mumpreneur photo session with photographer Anna de Wit at our home in Lausanne and had a fantastic time. In this article, I want to share our experience with you.
But first, let's go back in time.
April 2020: we are in the middle of the pandemic and also a few weeks before giving birth to our second son. It's been a challenging period for all of us, and there were also silver linings. It's been a period of growth in many ways. The fact that we didn't have any family around to help was stressing me out, but everything worked out fine.
In the midst of everything that was going on in my head, I had at least one clear vision: I knew I wanted to gift my family, my kids, myself and my partner the experience of a family photography session with a professional photographer while Stefanos was still a newborn. I knew I wanted to immortalise these memories, this beautiful period and also our home through professional photography.
I had been following Anna de Wit for a while on Instagram, and after consulting her website and reading more about her philosophy and her work, I felt confident that this was a good choice for what I had envisioned. Anna specialises in family photography sessions, branding and events (she works occasionally for weddings as well).
At the beginning of May, just a few days before my giving birth to Stefanos, we booked a family photography session with Anna and I also opted for her combined Mumpreneur photoshoot offer, as this would be a good opportunity to update my professional photos as well.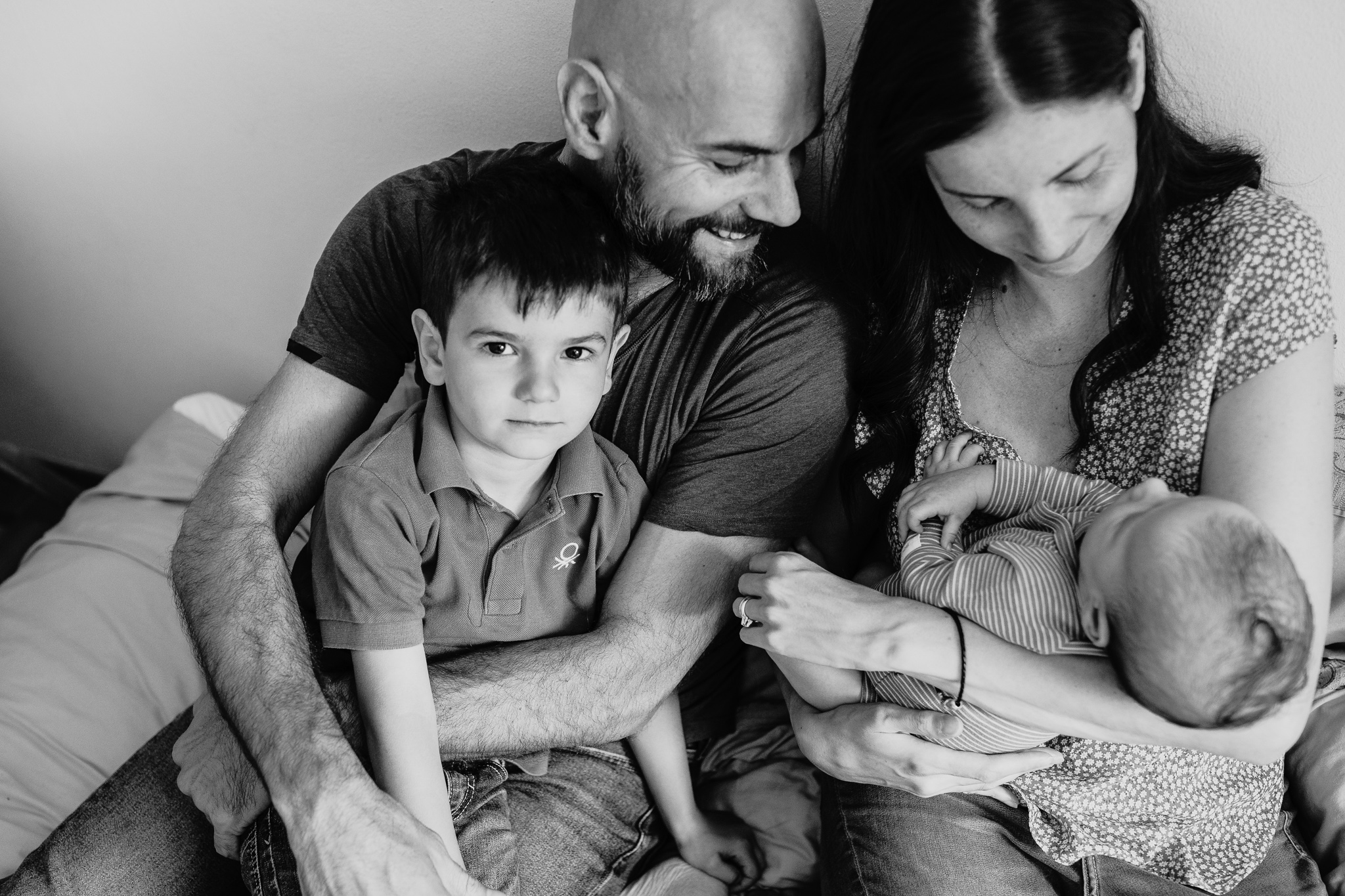 Before the photoshoot
We spoke with Anna once on the phone to get to know each other and discuss a few details about our session and what we could do to prepare. Some families choose to arrange the newborn photo session shortly after the birth (when the little ones are still so tiny!), but this wasn't a good idea for me. I didn't have the energy to arrange everything that had to be done – I was purely in survival mode with the newborn and our toddler around (plus a few bureaucratic issues with the baby's registration, passport etc.).
Therefore, we arranged to do our photo session when Stefanos was about six weeks old, and that worked really nicely for us.
I can still remember how amazed I was by Anna's professionalism – she had sent us a "Welcome Guide" with details about how best to organise, what to think beforehand, tips about selecting clothes and getting the house ready for the photoshoot. These tips were very detailed and critical for us to fully prepare for the day. Looking back, I can happily say that I didn't regret anything. Anna has created this "Welcome guide" with so many details that will surprise you – she even explains why you shouldn't wear any socks for an at-home session!
What I did to prepare:
Booked a hairdresser the day before (and almost failed to go because I was feeling ill, but I made it)
Picked up beautiful flowers for home
Decided on what we were wearing
Tidied up the house so that it was as clutter-free as possible: that was definitely the part that needed the most time and energy on my side.
Created a Pinterest board and brainstormed with Anna about the mumpreneur session
I gathered all items I wanted to use for the mumpreneur session (laptop, books, journal & pen, cups & sweets)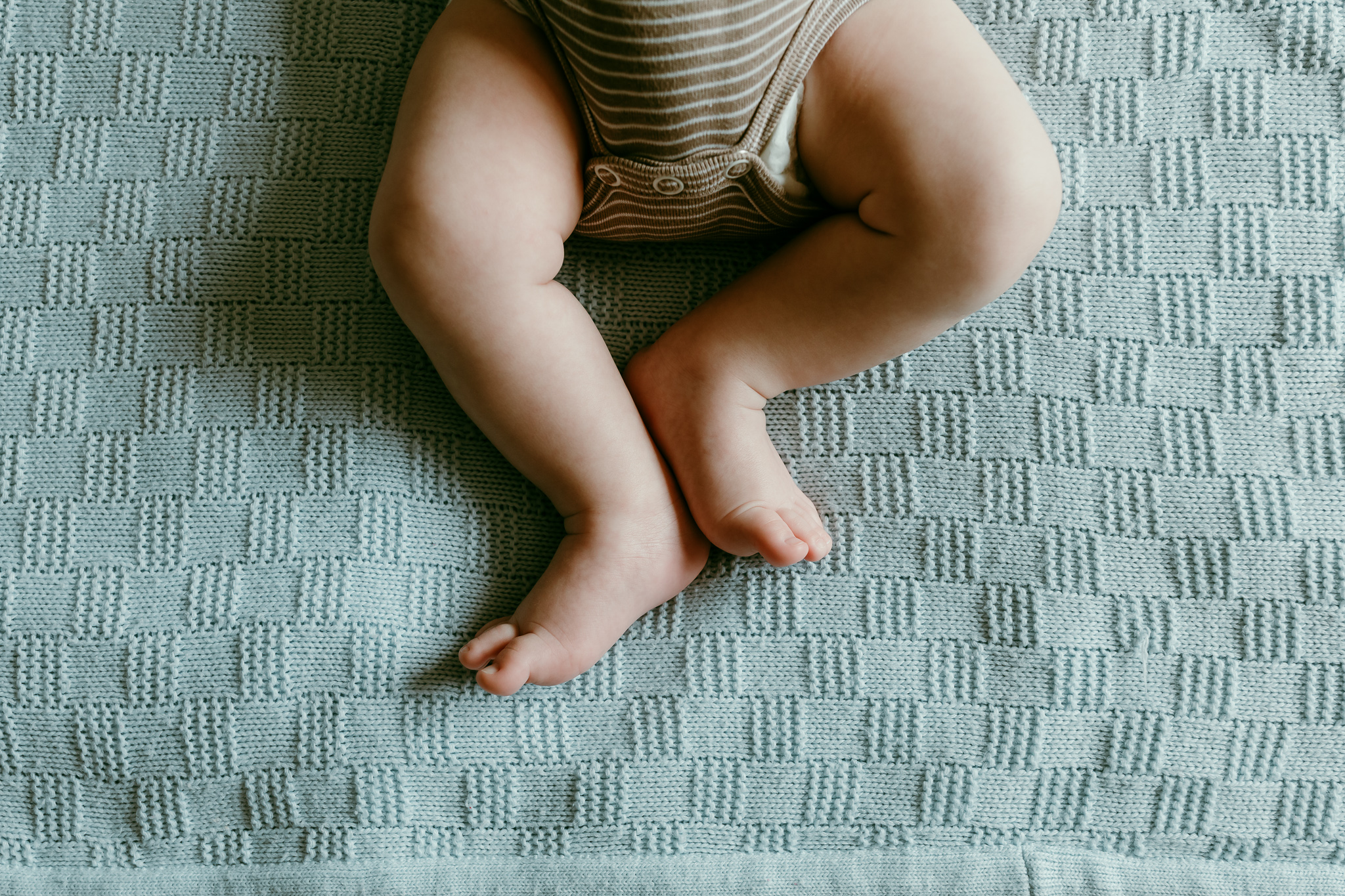 During the photoshoot party
Middle of July 2020: Covid was in full mode, but we decided to do the photoshoot at home. I was hesitant and anxious about whether Marios, our older one who was 4 years old at that time, would cooperate.
But, surprise! From the beginning, Marios was all smiles to Anna, looking straight into the camera (I still haven't managed to master that skill!), following Anna's guidance and just playing around, giving Anna many opportunities for great shots. If you had asked me before whether I thought my 4-year-old would be able to do a 1.5-hour-long photoshoot at home, I would have said "no freaking way", but guess what: he did! And happily, so. Stefanos was also happy to pose for the camera and nap on my arms while we moved around different rooms in our house.
Following our family photo shoot, we continued with Anna for the "Mumpreneur" session for a while longer. This was super efficient because everything was already set up, my newborn was around and I could breastfeed him whenever needed (which helped me stay relaxed), and it felt easygoing and smooth.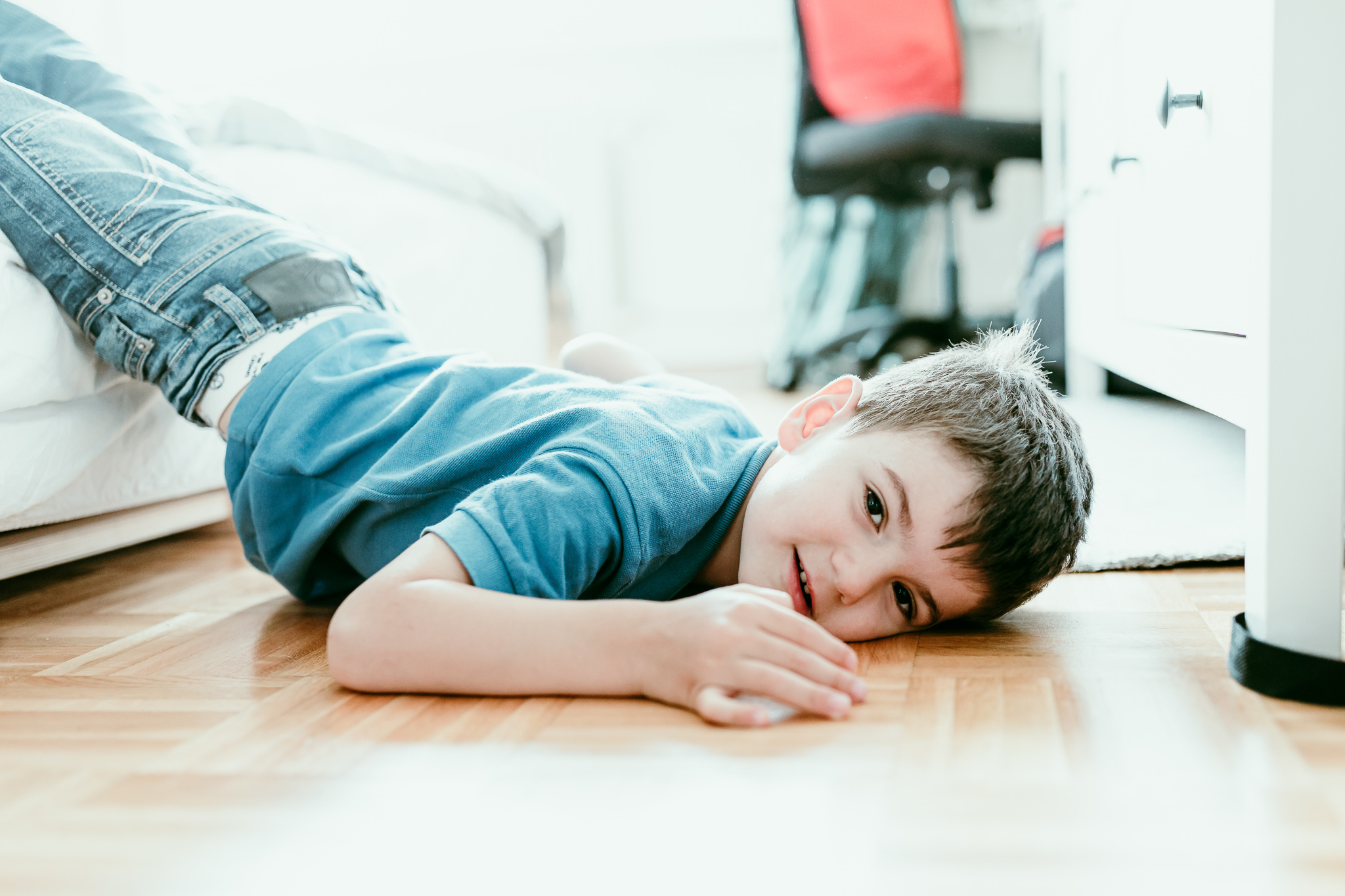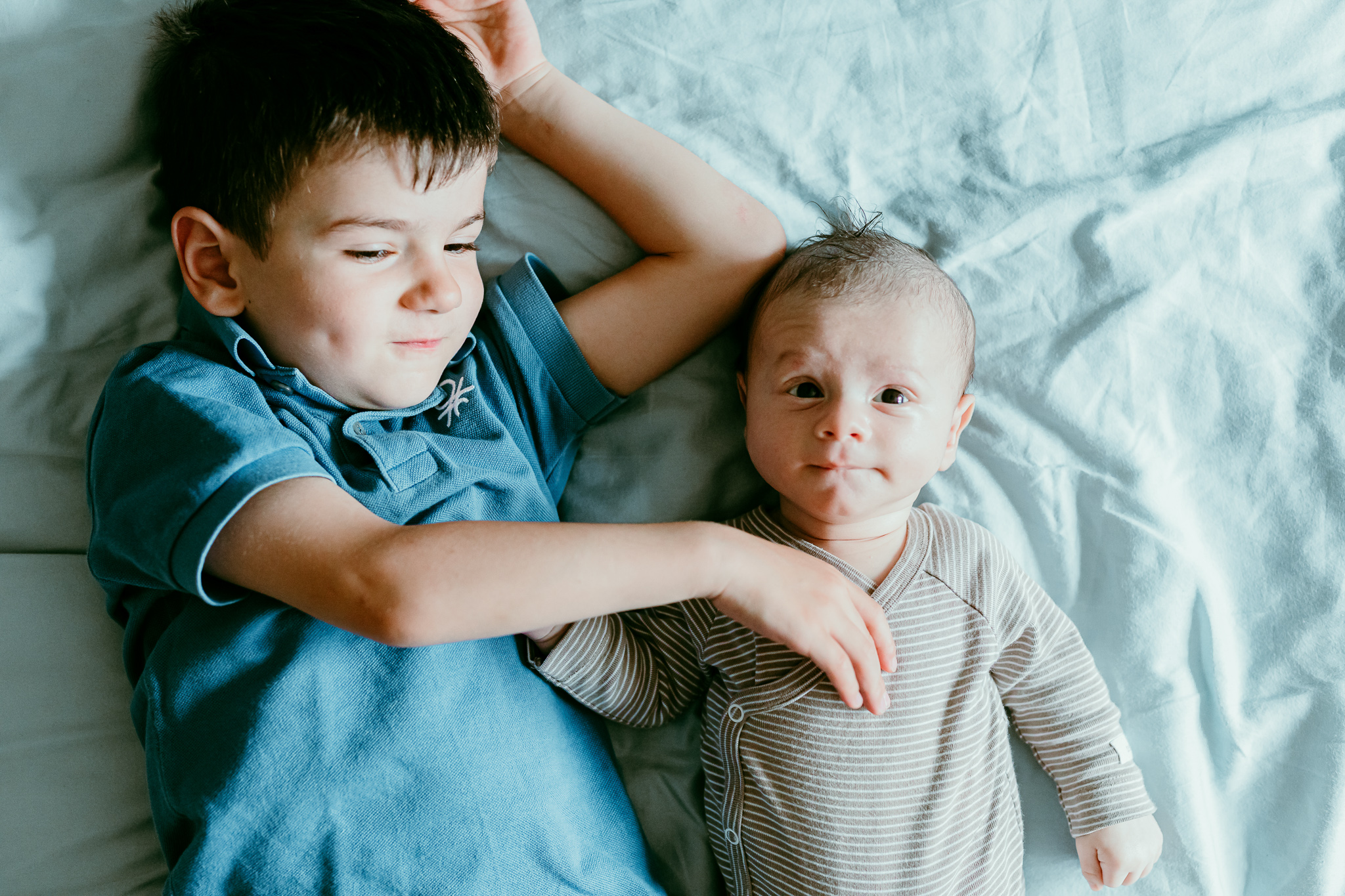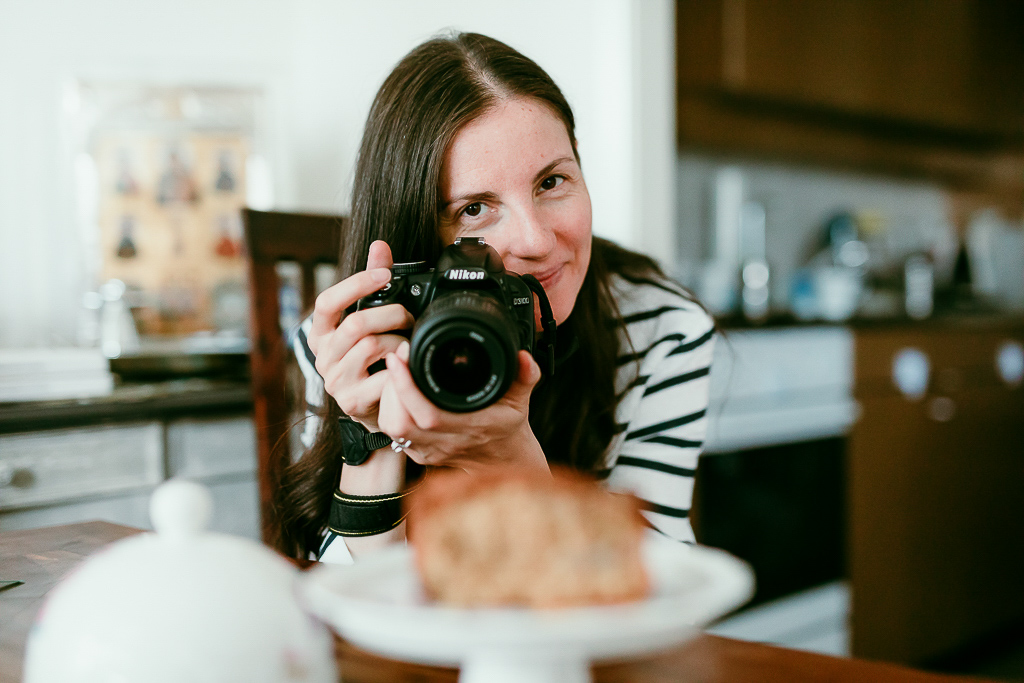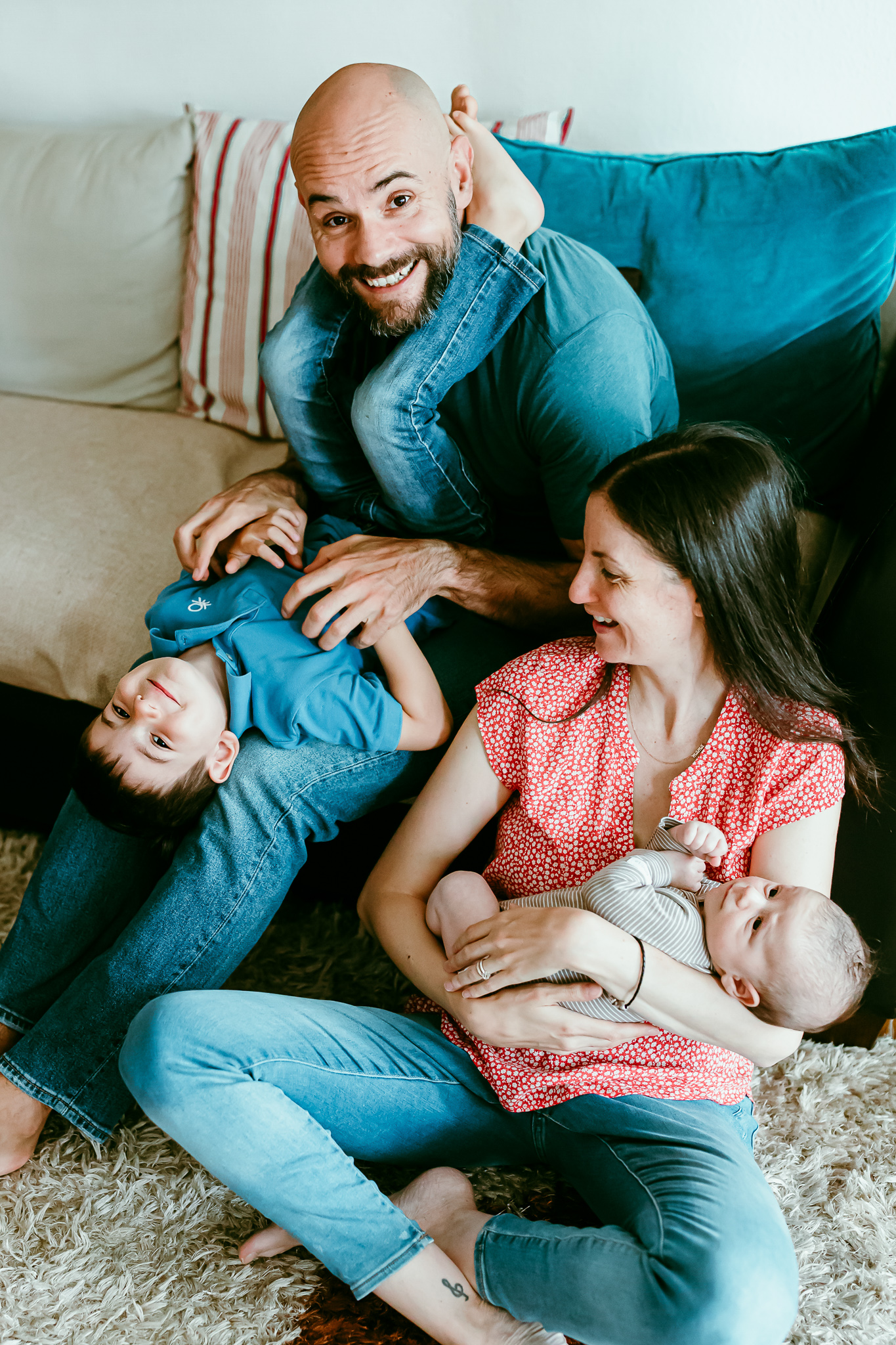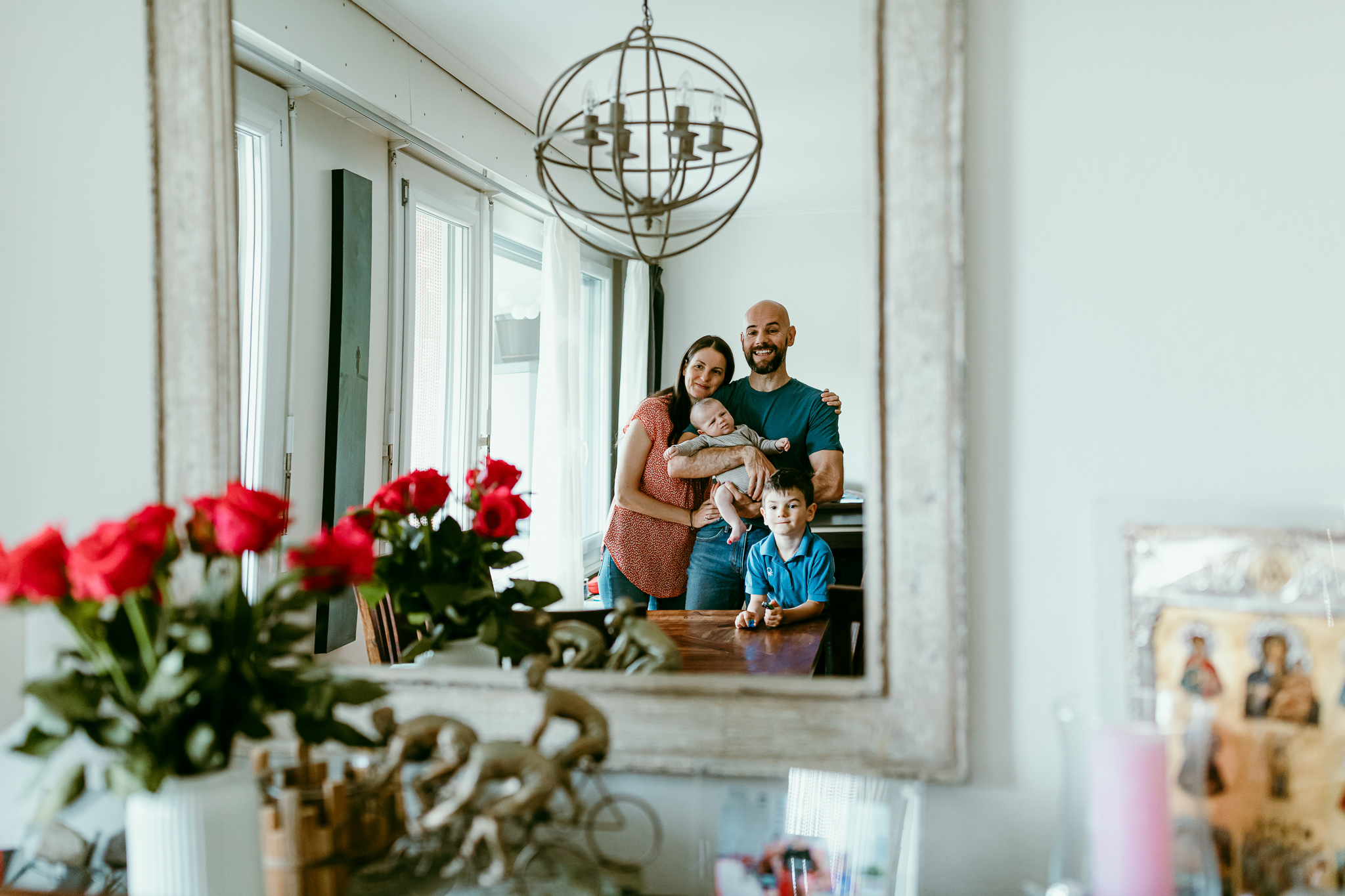 After the Photoshoot
After our photoshoot, Anna sent us the photograph samples a few days after and reminded us of our options (how many photos to select, choosing a photo album and print photos etc.). We received the print photos we had selected, the digital photo album and a USB with our digital files on time and in beautiful packaging. We kept some of the printed photos for ourselves and gave some to our loved ones (grandparents, aunts and cousins).
Today, we have some of these gorgeous photographs framed in our living room, reminding us of this beautiful period of our lives. We often look at the photo album with the boys as well.
Our family photo shoot with Anna de Wit was hands down one of the best gifts I have offered myself and my family so far!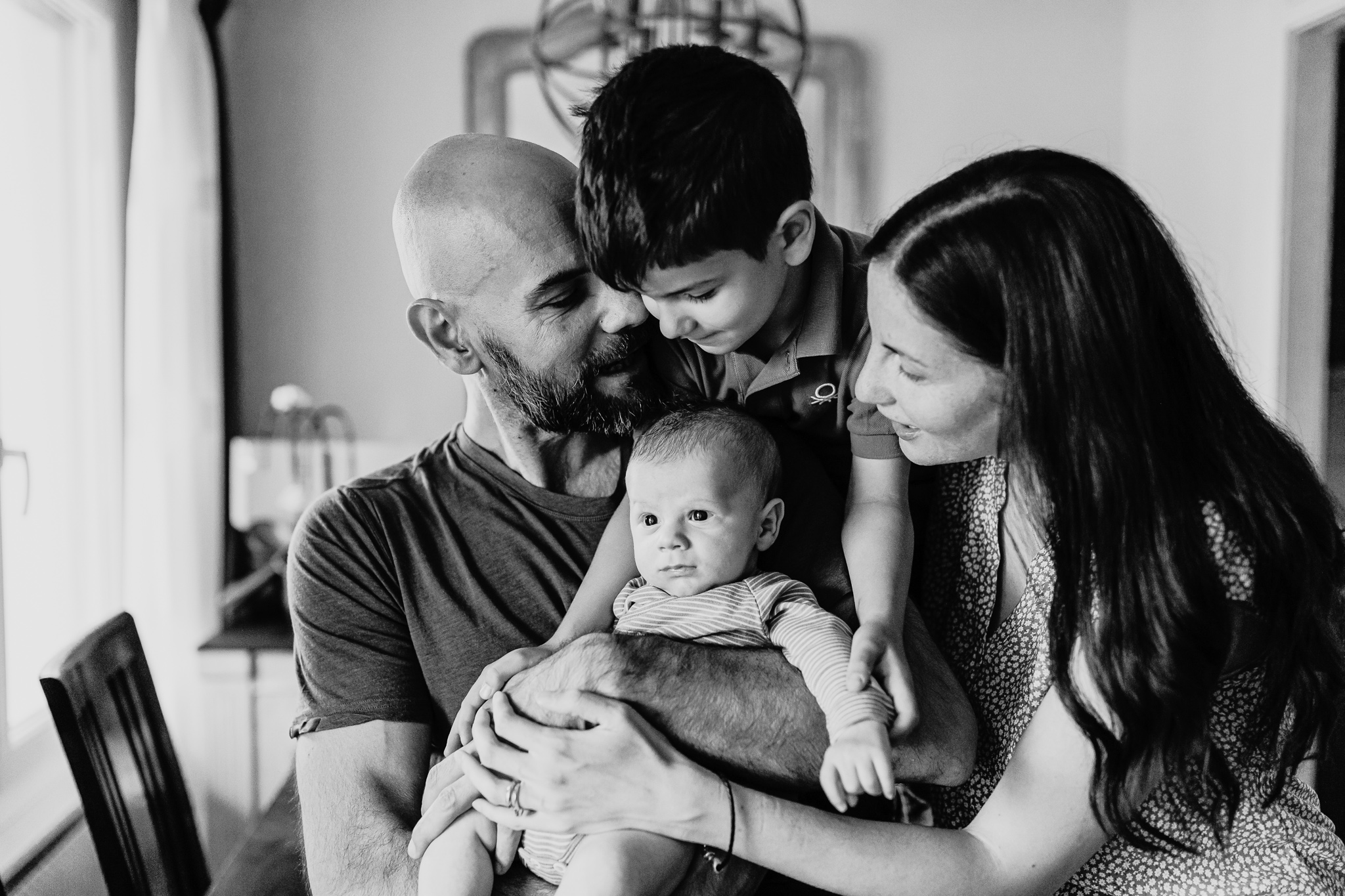 A few more words about Anna de Wit
Anna is Polish and has lived in different parts of the world before settling in Switzerland (French part) with her family. She works with families and women who "appreciate natural and candid moments and turning everyday joyful chaos in a memorable experience and a bunch of beautiful, full of emotions photos".
Her values are:
Empathy – as a parent herself, she understands the challenges and she is prepared for them, both mentally and practically.
Connection – Anna zooms in on your family relations, sweet kisses and loving hugs. With her creativity, she is able to enhance the everyday chaos of family life. Through her experience, she has seen that at-home sessions are the best because that's where you can feel more relaxed and be yourself – but she is open to discussing other locations as well.
Value – from a family photo shoot you get so much value for yourself, and your family (children but also grandchildren). Anna deeply believes (and me as well!) that all your "love-soaked frozen moments" will be cherished for many generations to come.
A family photoshoot is an investment that gives you back so much value and joy. It's also a great gift idea for your loved ones.
If you also want to capture the magical and beautiful chaos of family life, click on THIS LINK to chat with Anna de Wit and get 10% off your photography session with her.
Would you like to learn more about Anna?
Read the interview we did with Anna de Wit for the Inspiration Column right HERE.
Connect with Anna de Wit here:
Photo Copyright: @Anna de Wit (for all the photos of this article)
Read more articles here:
Inspiration Column – Caroline Bishop, author, editor & journalist in Switzerland 
Champex-Lac, Valais – Easter Family Vacation 
Family-friendly Lausanne in Winter 
Are you visiting Lausanne soon and want to know which are the best places to explore with your young kids? Are you new to the city and eager to discover its charms with your family? Check out my ebook – 48 hours in Lausanne, A Guide for Families with Young Kids which consists of a 2-day itinerary and practical tips on local life.