This restaurant based on an old cinema theatre offering Italian specialties in a friendly and lively atmosphere is probably the place that we have visited the most, especially since Marios joined our crew.
Apart from the fact that we love how tasty the pizza is here (not only prepared in a wood-fire oven but also made with great ingredients), it's also one of the most family-friendly places in Lausanne. After all, it's not often that you find a cinema for kids at a restaurant, right?
During weekends, it's open non-stop from 12.00 until late at night and it's very practical as you can pop in whenever you feel hungry. Beware though, it tends to get busy during the weekend evenings after 19.30-20.00 o'clock so be prepared to wait for a table or arrange to come early.
On the first floor, BarLù, the privatized area serves as the venue for concerts and other exclusive events throughout the year.
You wanna know more about this Italian restaurant? Keep reading.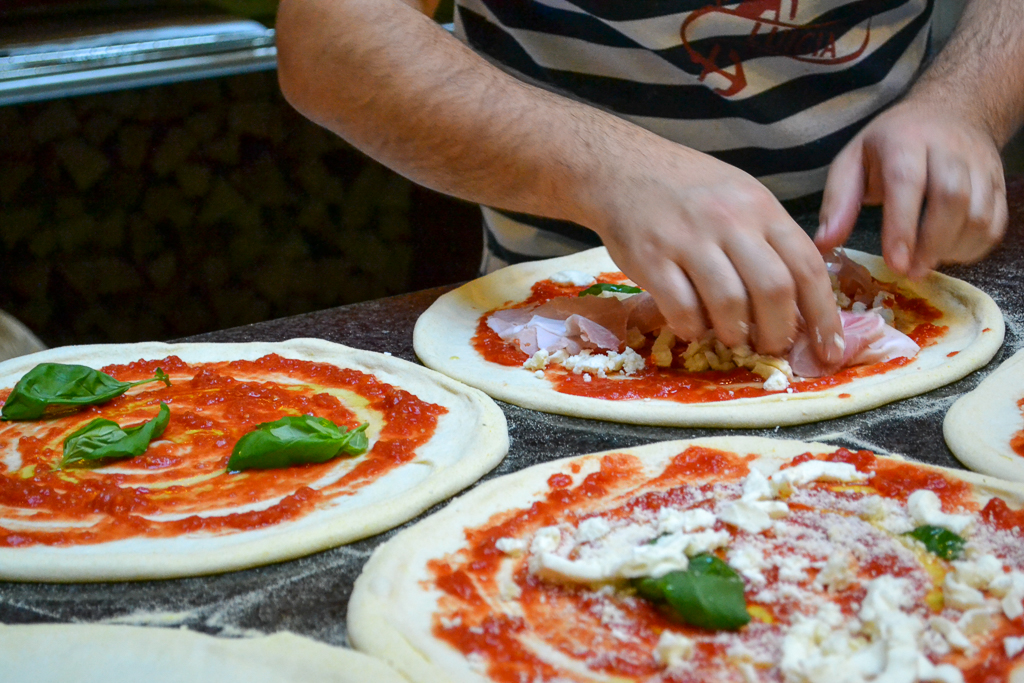 What's on the menu?
Pizza, of course! Luigia's pizza is a chapter on its own and this is partly due to the naturally fermented dough prepared from the 100% Italian grain flour grown at an urban pollution-free area and topped with top quality products. 
The typical Italian menu includes various antipasti to order and share before the main course such as roasted octopus with spinach salad and fennel and many salads.
The category "Primi" includes a wide variety of pasta such as the "Mezze maniche alla carbonara" with eggs, Guanciale bacon, Grana Padano, pepper and Pecorino Romano DOP. There is also risotto and gnocchi dishes: one of my current favourites is the "Gnocchetti alla sorrentina" with tomato sauce, fior di latte, basil, Grana Padano, Pecorino Romano Dop and buffalo mozzarella which I tried for the first time after an Italian friend of ours recommended it.
Under "Secondi" you will find meat and fish dishes such as veal ossobuco with rice and saffron flowers from Sardegna or grilled squids with datterini tomatoes and rocket salad.
Desserts include tiramisu, profiteroles, panna cotta, cheesecake, ice-cream and a decadent pizza with nutella.
The coffee served here comes from a coffee roaster in Genova with 80% Arabica and 20% Robusta. "The equivalent of an excellent Neapolitan coffee, with a strong structure and a harmonious creamy texture," says Enrico Coppola.
Kids menu: they offer small portions for kids featuring pizza, pasta and more. Just ask your waiter for more information on the spot.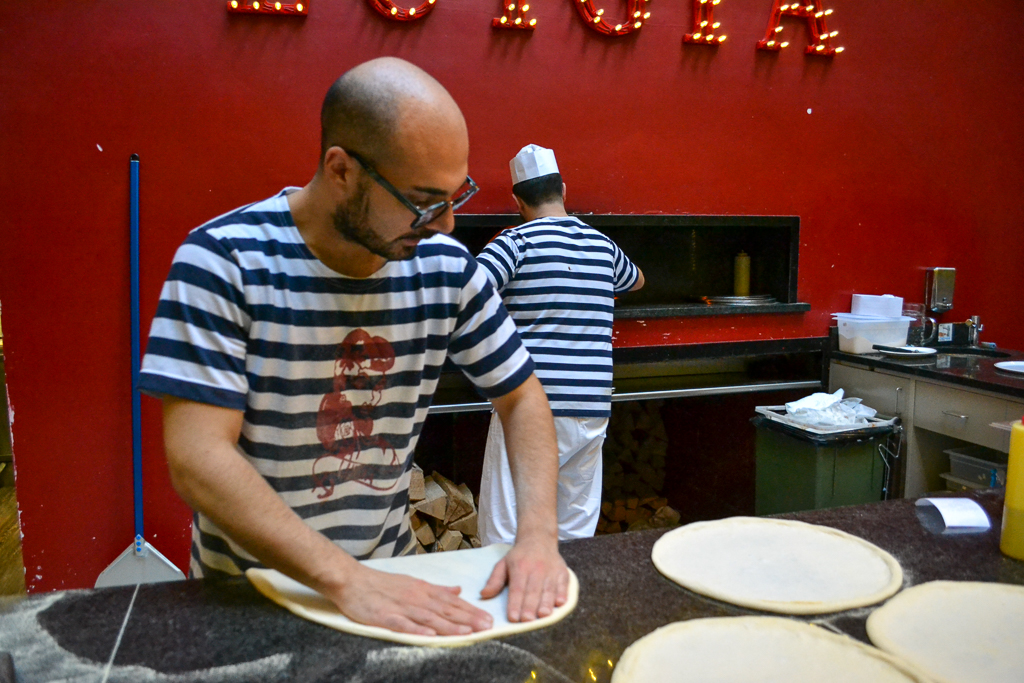 The team:
The founder, Luigi Guarnaccia along with the talented pizzaiolo Enrico Coppola is the soul of Luigia's success story which started in Geneva in 2010 and has now expanded with restaurants in Nyon, Lausanne, Dubai, Fribourg, Sion, Zurich while many more yet to follow.
They first met in Turin back in 2003, when Luigi discovered Enrico, the pizzaiolo who owned one of Italy's best pizzerias. Today, along with a team of enthusiastic and passionate people, they work to bring the best of Italian cuisine in Switzerland and beyond.
Here are some more interesting facts about the story of Luigia restaurants:
"In 2010, the story of LUIGIA begins after Luigi acquires a former garage hidden between two buildings in Geneva and invites Enrico to discuss ideas for a new venture. Enrico shares Luigi's excitement about the original but risky location, and after setting clear objectives the pair seals the deal on a handshake, choosing the name LUIGIA to celebrate the fact that they both have a grandmother with that name. Soon after, Enrico leaves Turin with his wife and two young daughters and moves to Geneva to run the new restaurant.
LUIGIA opens its doors on 1 August 2010 and is instantly recognized as a phenomenon. Within
a year, all the agreed objectives have been achieved, and Enrico becomes a partner in the business. This decision to share success with those who contribute to its creation is integral to LUIGIA's success."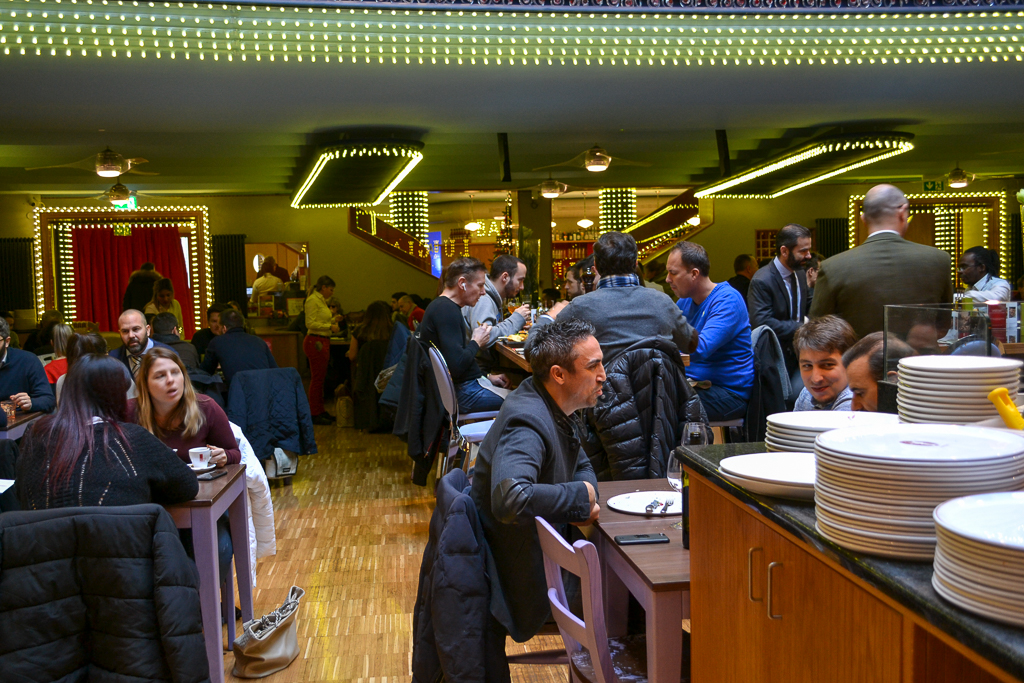 Philosophy
Here it's all about authenticity, innovative techniques and a cuisine with minimal changes to the original recipes highlighting the quality, raw materials.
At Luigia, there is an entire office dedicated to product selection only where they communicate "directly with the producers to establish a relationship of trust and commitment". They use high-quality products, for example, the Fior di Latte of Agerola, the 100% grain of Materia 100% free from glyphosate and contaminants, 100% made in Matera (Italy) and the uncontaminated grain grown in northern Italy.
The vision
Luigia's philosophy is based on three fundamental pillars: the quality of the food, the quality of the people who work with them (with the possibility of becoming partners) and the customers.
Authenticity, innovative techniques, a genuine cuisine with minimal changes to the original recipes and top quality. raw materials: that's what makes Luigia stand out.
Enrico Coppola's favourite ingredient and favourite foodie experiences in Lausanne:
"For me, food is a celebration, life. Not only nourishment. It's a convivial experience. I have many favourite dishes, but I am totally in love with the eggplant because it can be prepared in many different ways.
La Table d'Edgar and Carlo Crisci's Le Cerf are among my favourite restaurants in Lausanne."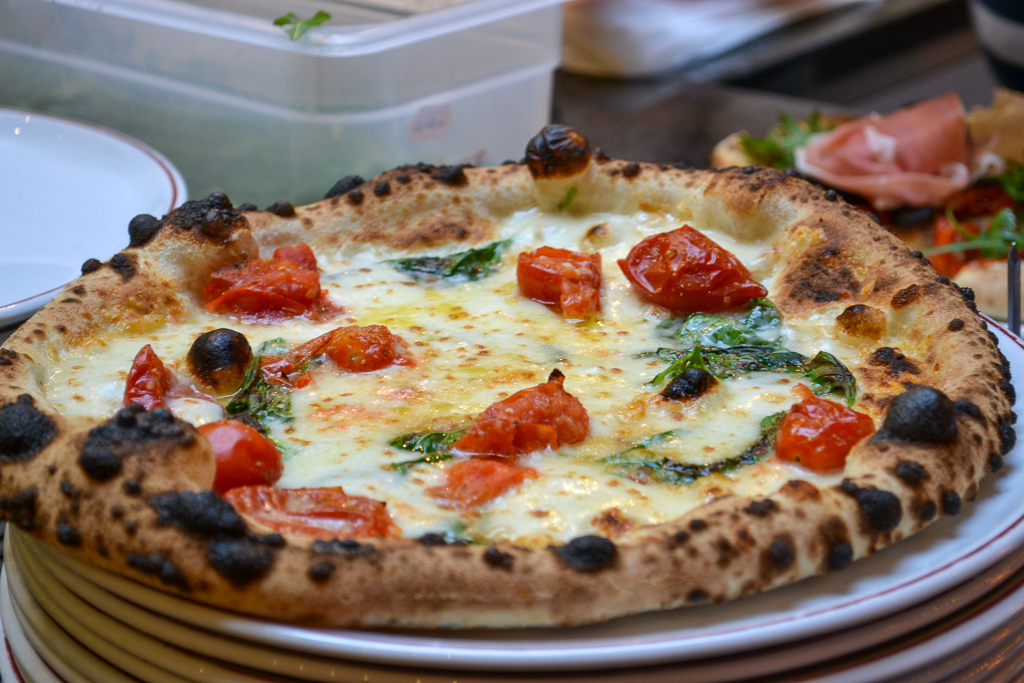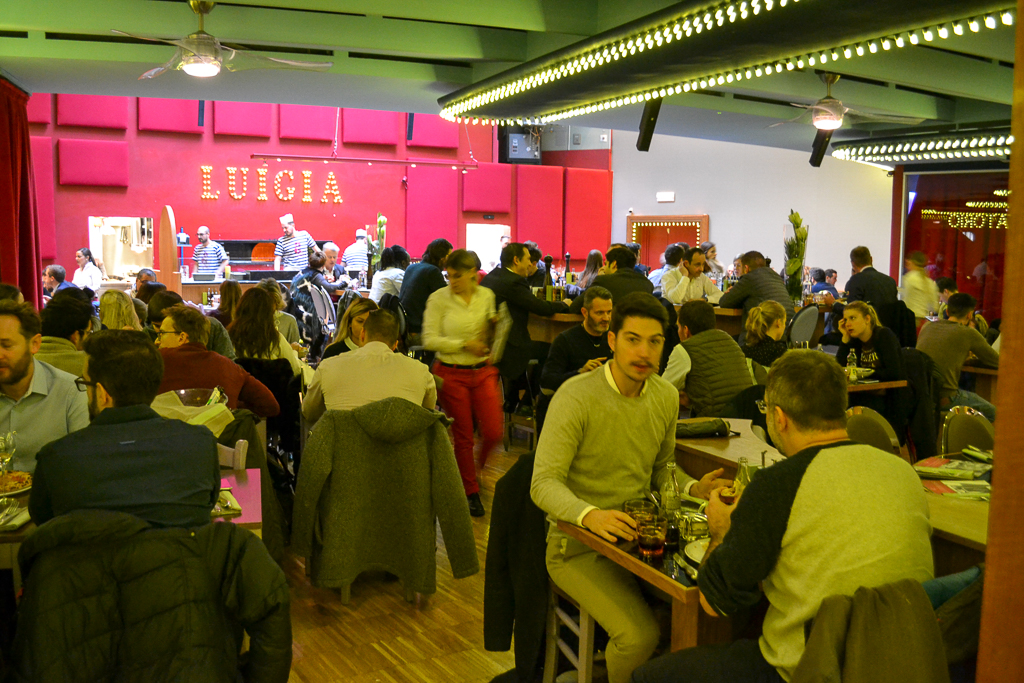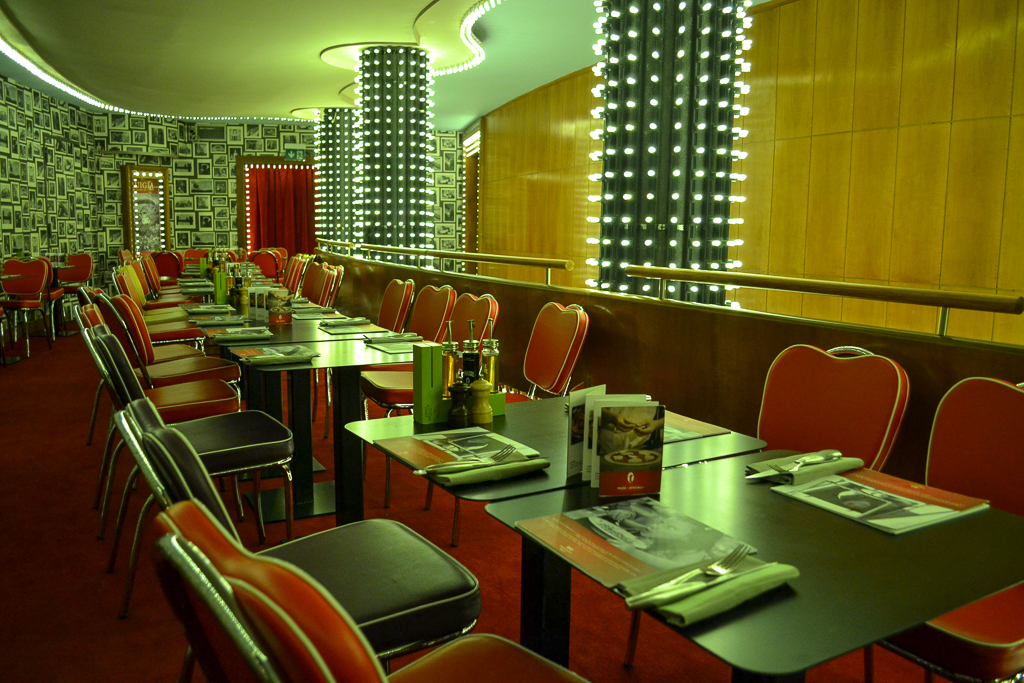 Have you been to Luigia already? What's your favourite dish to order? Do you have any other recommendations in Lausanne when it comes to great pizza? Let us know in the comments below, we love to try out new places!
Luigia
Rue Saint-Pierre 3
1003, Lausanne
Read more articles here:
Amici, the Italian restaurant in Lausanne that feels like home 
Best places for lunch in Lausanne 
Best places for coffee in Lausanne
Are you looking for ideas on where to eat and drink in Lausanne? Would you love to have a 4-day foodie itinerary? Check out my ebook – The Curated Foodie Guide to Lausanne!